Case of the Month: Neck Surgery or Neck Lift
In our Unit of Cosmetic and Anti-ageing Surgery you can find a group of global experts:
Maxillofacial Surgery, Plastic Surgery, Ortorhinolaryngology, Dermatology, Cosmetic Medicine and Clinical Dermocosmetics
United to offer a true integral treatment adequate for the needs of every patient.
All of the pathologies, all of the solutions, all of the treatments in the same place, attended to by specialists who will study your case and will design a made to measure plan to attend to all your needs.
In the unit of COSMETIC AND ANTI-AGEING FACIAL SURGERY we carry out personalised integral treatments joining surgical techniques from the simplest to the most complex, under general or local anaesthetic, together with minimally invasive medical and dermocosmetical procedures.
TREATMENTS WITHOUT SURGERY
TREATMENTS WITH MINIMALLY INVASIVE SURGERY
Blepharoplasty or eyelid surgery
What is maxillofacial surgery? By Dr. Batllés In Spain Maxillofacial surgery is still a largely unknown specialty to the majority of the general public; partly because there are very few specialists (around 650 in the whole of Spain) and also because it is not a specialty which is available in all pu...
Director
Director of the center. Member of the Spanish Society of Oral and Maxillofacial Surgery, the Spanish Society of Cosmetic Medicine and Surgery and the European Association for Cranio-Maxillo-Facial Surgery and the European Academy of Facial Plastic Surgery.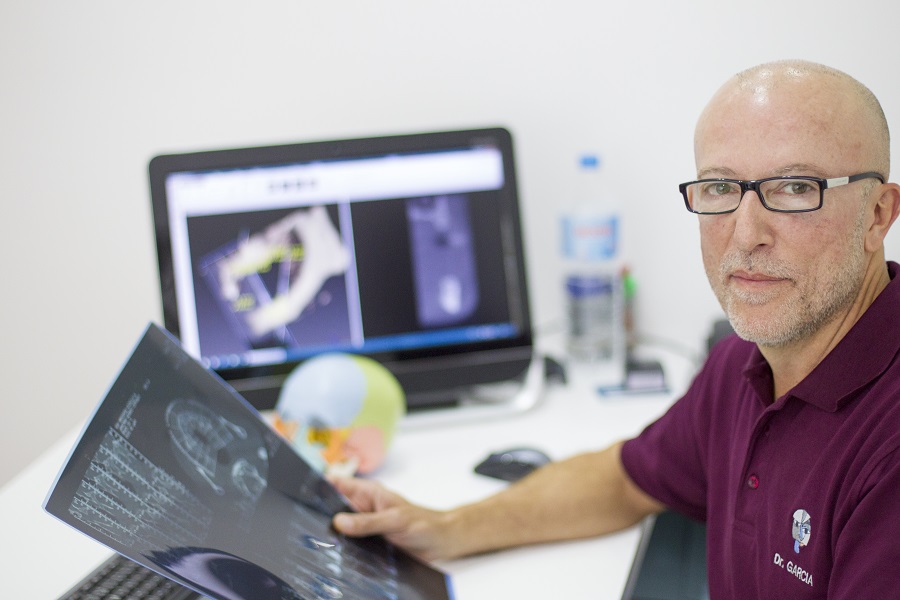 Ortorhinolaryngology and Cervicofacial Surgery
It is one of the greatest rhinoplastic surgeons. It was one of the first to introduce the endoscopic techniques in cosmetic surgery especially in the area of the forehead lift.
Licensed in Pharmacy
He worked for six years in the cosmetics industry before settling back into Benidorm where he is currently head of the Blanca Llácer Pharmacy.