Have you got a complex about your nose?
Have you ever thought what you would look like if you had it operated on?
We have a realistic 3D simulator
FIRST SIMULATION ONLINE COMPLETELY FREE
[contact-form-7 id="15144″]
Step 1: Fill in your personal information
Step 2: Post us a profile photo and another full face photo
Stop 3: Tick the consent box
In a few days you will receive an email with the results of your simulation absolutely free.
REAL CASES. BEFORE AND AFTER
Rhinoplasty before and after
Director
Director of the center. Member of the Spanish Society of Oral and Maxillofacial Surgery, the Spanish Society of Cosmetic Medicine and Surgery and the European Association for Cranio-Maxillo-Facial Surgery and the European Academy of Facial Plastic Surgery.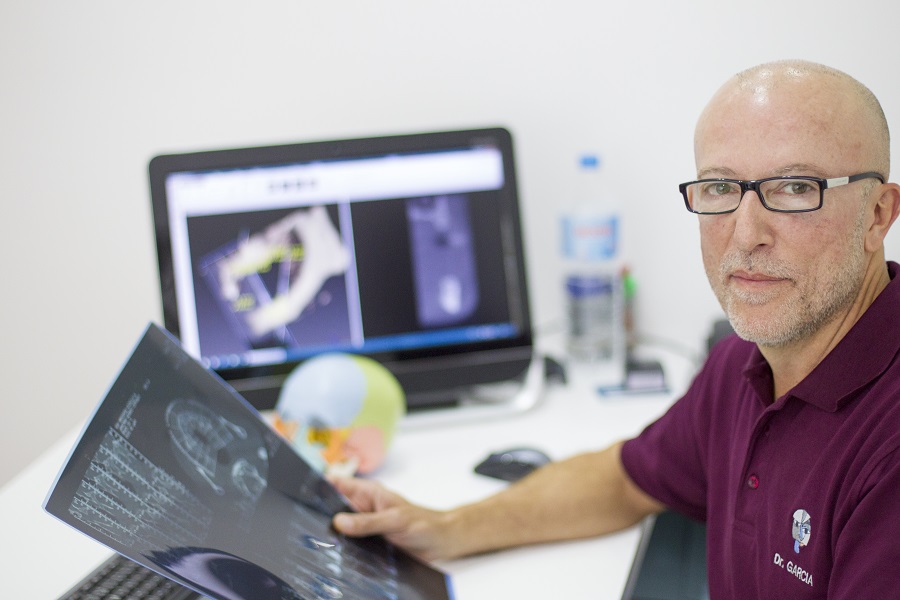 Ortorhinolaryngology and Cervicofacial Surgery
It is one of the greatest rhinoplastic surgeons. It was one of the first to introduce the endoscopic techniques in cosmetic surgery especially in the area of the forehead lift.