Rhinoplasty and Orthognathic Surgery
Director
Director of the center. Member of the Spanish Society of Oral and Maxillofacial Surgery, the Spanish Society of Cosmetic Medicine and Surgery and the European Association for Cranio-Maxillo-Facial Surgery and the European Academy of Facial Plastic Surgery.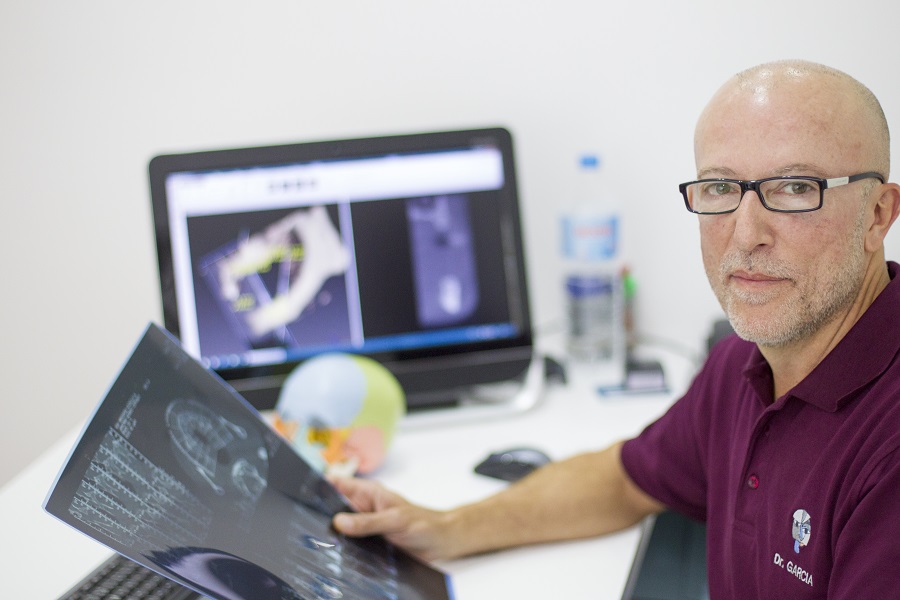 Ortorhinolaryngology and Cervicofacial Surgery
It is one of the greatest rhinoplastic surgeons. It was one of the first to introduce the endoscopic techniques in cosmetic surgery especially in the area of the forehead lift.